OC Pharm CBD Affiliate Program!
where you can share your love for a healthy lifestyle, earn commissions and save money on your wellness! We're super excited to have you here and can't wait to begin this working relationship together.
BENEFITS OF OUR AFFILIATE PROGRAM
As an OC Pharm CBD Affiliate you will receive
• Receive 25% off any of the CBD products that you purchase from OC Pharm for yourself.
• You will also receive a discount code that gives 20% off for your friends/family/followers, and 20% of the sale goes to you.
As a dietary supplement, we must adhere to the regulations established by the Food & Drug Administration (FDA) and the Federal Trade Commission (FTC). This means that the way we talk about our product is monitored by government agencies. Click HERE for your guide to better understand how you can communicate the benefits of our CBD products to your audience.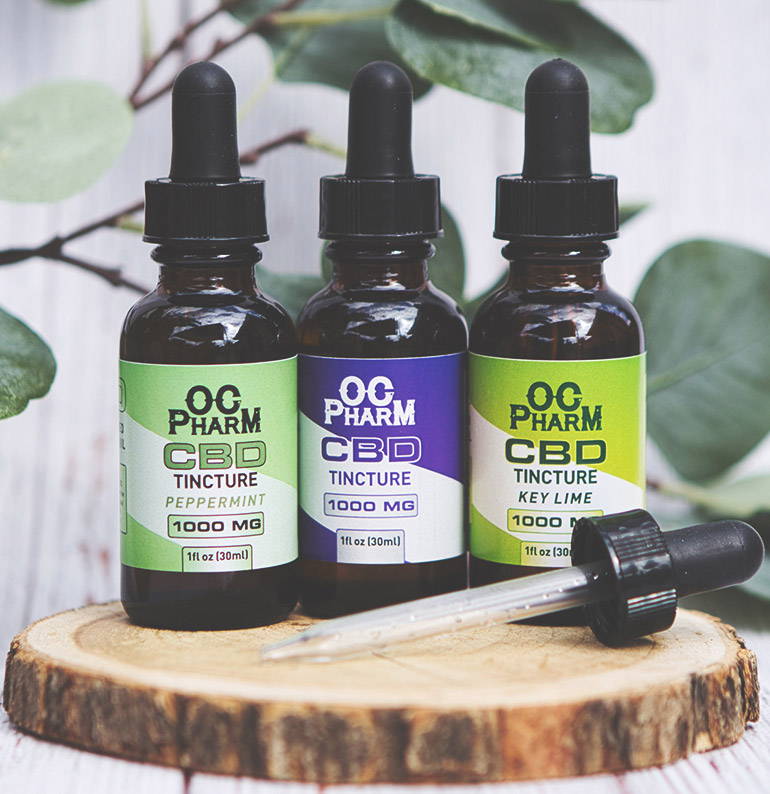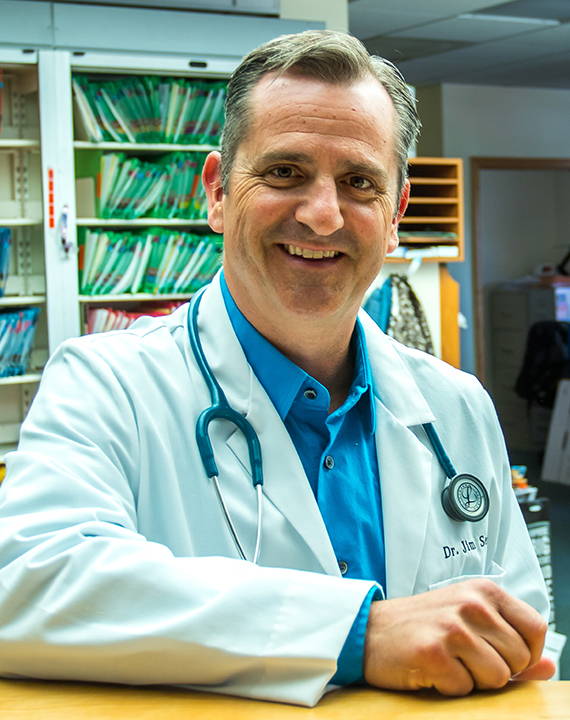 DR. JIM SEARS
2x Emmy Award Winning Doctor

"Science is finally confirming what many cultures have known for over 4,000 years... That CBD can be a safe and effective treatment alternative for a variety of maladies in kids and adults"
---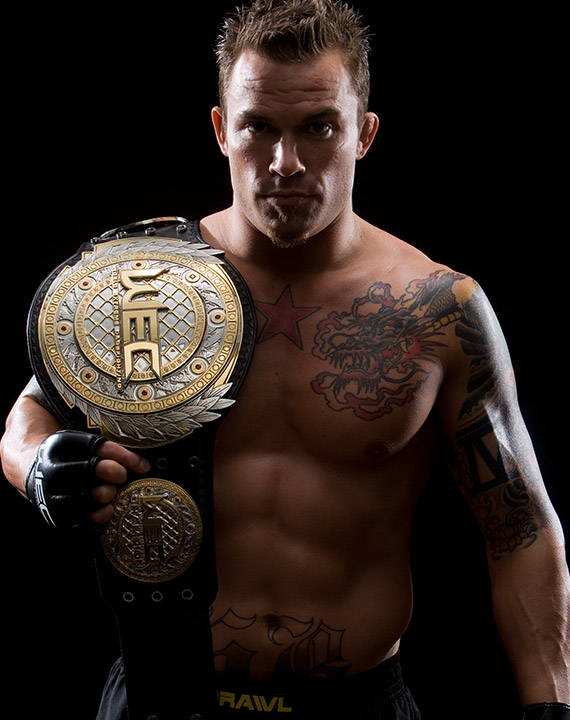 RAZOR ROB MCCULLOUGH
World Extreme Cagefighting Champion

"OC PHARM CBD helps me prepare not only before my workouts but also in my post recovery. Stay in fighting shape with CBD for everyday battles!"
---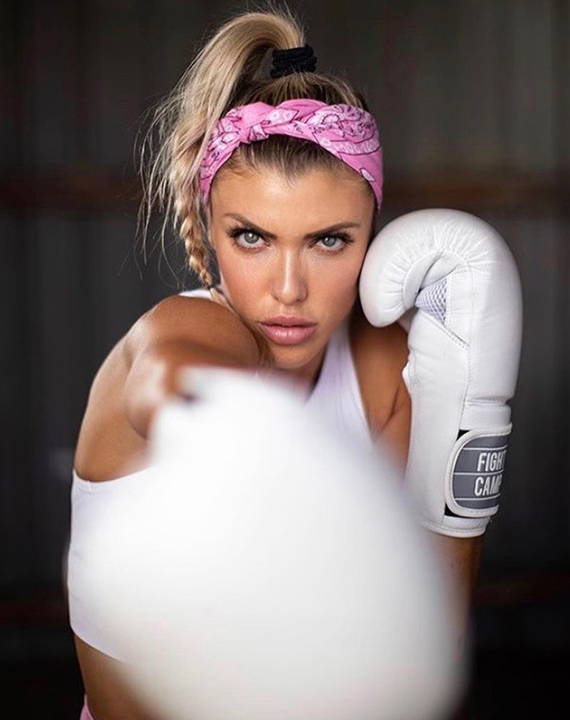 SHANIE SMASH
Celebrity Online Trainer

"As a full time working single mom, athlete, and virtual trainer to thousands, it is imperative that I stay on top of my game. CBD keeps me in peak performance shape, mentally and physically."
---
IF YOU HAVE QUESTIONS, LET US KNOW
Our team of professionals are here and ready to help. These are the FDA and FTC rules for all supplements. Supplements cannot make claims that they treat, cure, mitigate, diagnose, or prevent diseases. Please know that compliance with FDA and FTC regulations is a top priority for us.
Continue to our form to sign up and to choose your discount code. You can choose what you want, but we suggest: USERNAME10
Thank you so much, and we look forward to a happy and healthy relationship with you!